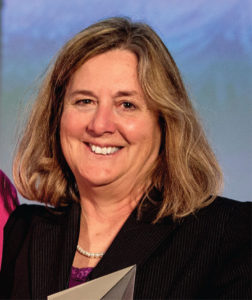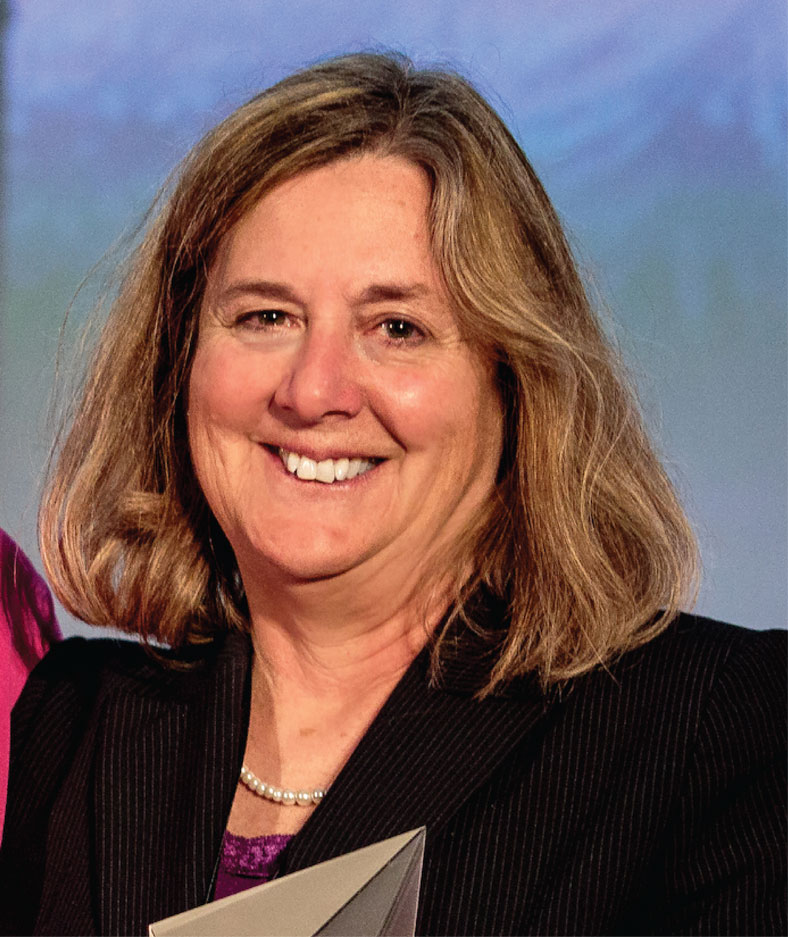 DNP, RN-BC, NEA-BC, MSN, MBA, Assistant Vice President, Clinical InformaticsAvera Health | Avera McKennan Hospital & University Health Center
Speaker bio: Dr. Friestad has been in nursing for over 30 years. For the last 8 years, she has been Assistant Vice President of Clinical Informatics at Avera Health. Prior to that, she was in Critical Care and Trauma nursing practice for 17 years, and Information Systems and Informatics for 15 years, all with Avera Health. She recently earned a Doctor of Nursing Practice degree, and also holds Bachelor's degrees in Nursing and Music, a Master's in Nursing, and an MBA in Management of Information Systems.
Topic: A Patient Centered Approach to Clinical Communication.
Presentation overview: This presentation will describe how a large Midwestern health system streamlines communication and clinical workflows to integrate the EMR and other technologies to allow for efficient communication. This presentation will illustrate how this process of information sharing leads to a better patient experience and increased provider and staff satisfaction.