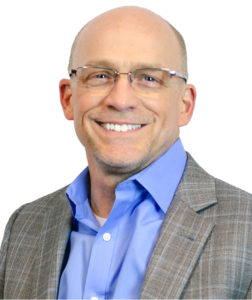 Tom Mitchell
Healthcare Technology Strategist
Speaker bio: Tom's 30+-year background includes leading strategy, marketing, and operations for high-growth healthcare and technology firms globally. He serves as President and Chief Operating Officer of Insequence, Inc. and is also Managing Partner and Founder of Stratipoint Advisory, a company he created to drive high-valued go-to-market strategy into organizations based on research, strategic planning and execution.
He has led companies through corporate rebranding initiatives, new product launches, portfolio diversification and through acquisitions.
Tom has over 20 years of experience in healthcare, focusing on information technology and services, along with clinical, financial and consumer-related strategic initiatives. He is a multi-channel marketing professional experienced in creating significant brand value and successful marketing strategies at a number of top healthcare and technology companies, including MEDHOST, M*Modal, Dell Healthcare, and Life Sciences, DocuSys and SSI.
He currently serves on the board of the Tennessee chapter of HIMSS, serves as a Steering Committee Member of the Nashville Chapter of The Compassionate Friends, has served in an advisory role with the American Hospital Association, served on the marketing committee of CommonWell Health Alliance and been actively involved with the Healthcare Financial Management Association, along with Leadership Health Care and the Nashville Health Care Council.
Tom has been married for 31 years and has two sons and a daughter. His hobbies are playing the guitar, writing, history, and exercise.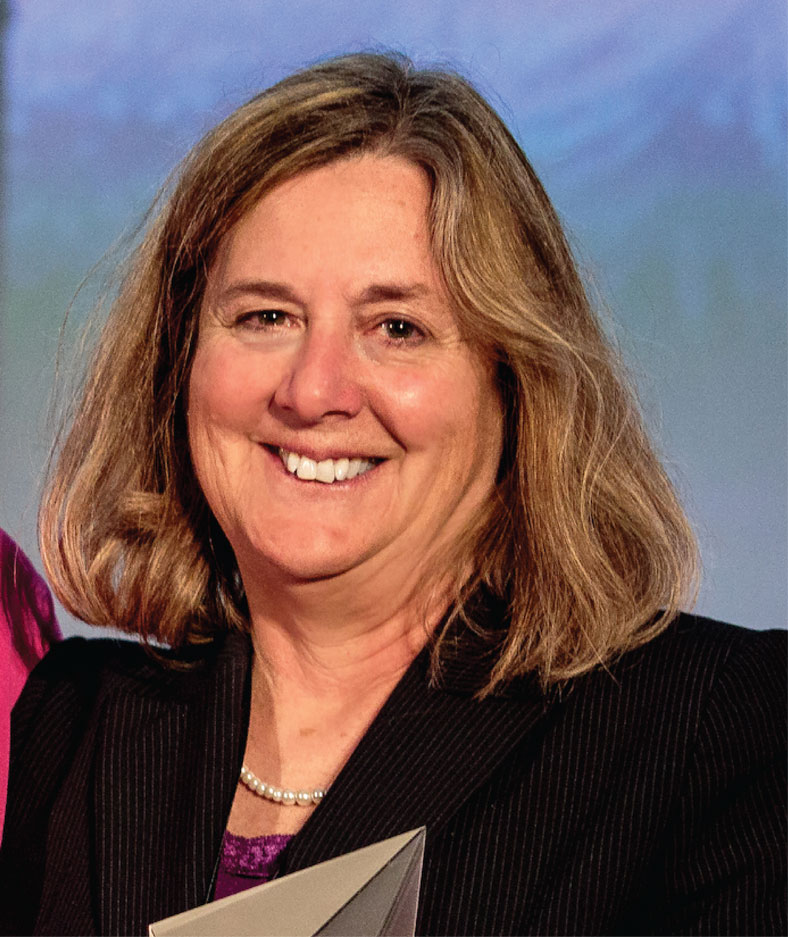 Candice
Friestad
Assistant Vice President Clinical Informatics
Avera Health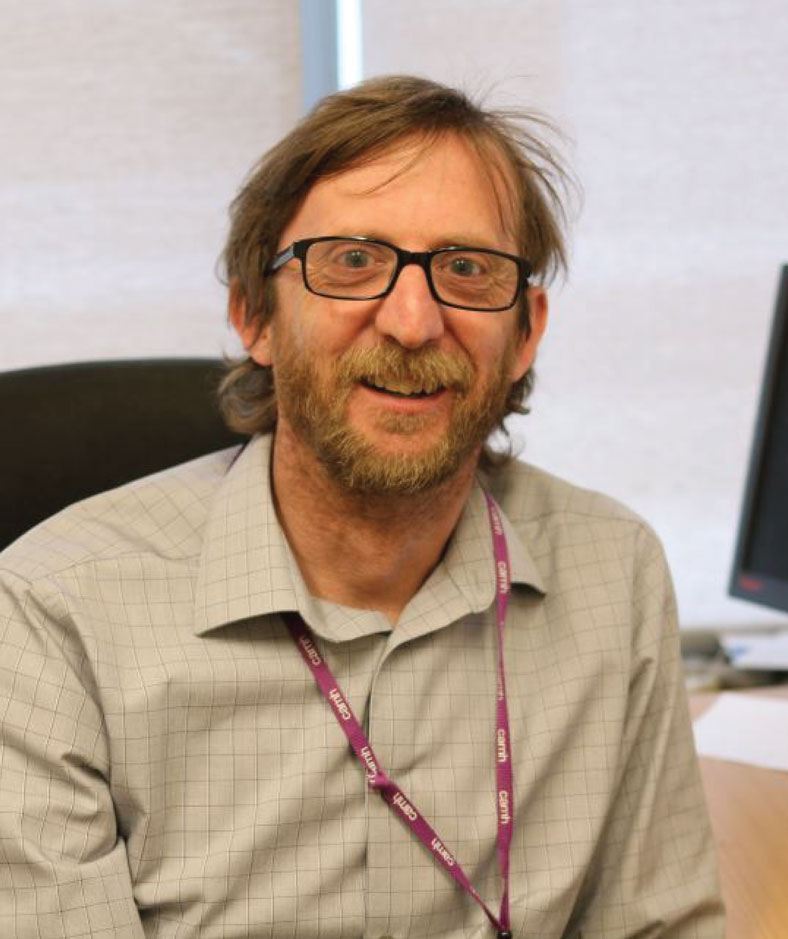 Jonathon
Tunstead
Manager Telecommunications and Safety Systems
Centre for Addiction and Mental Health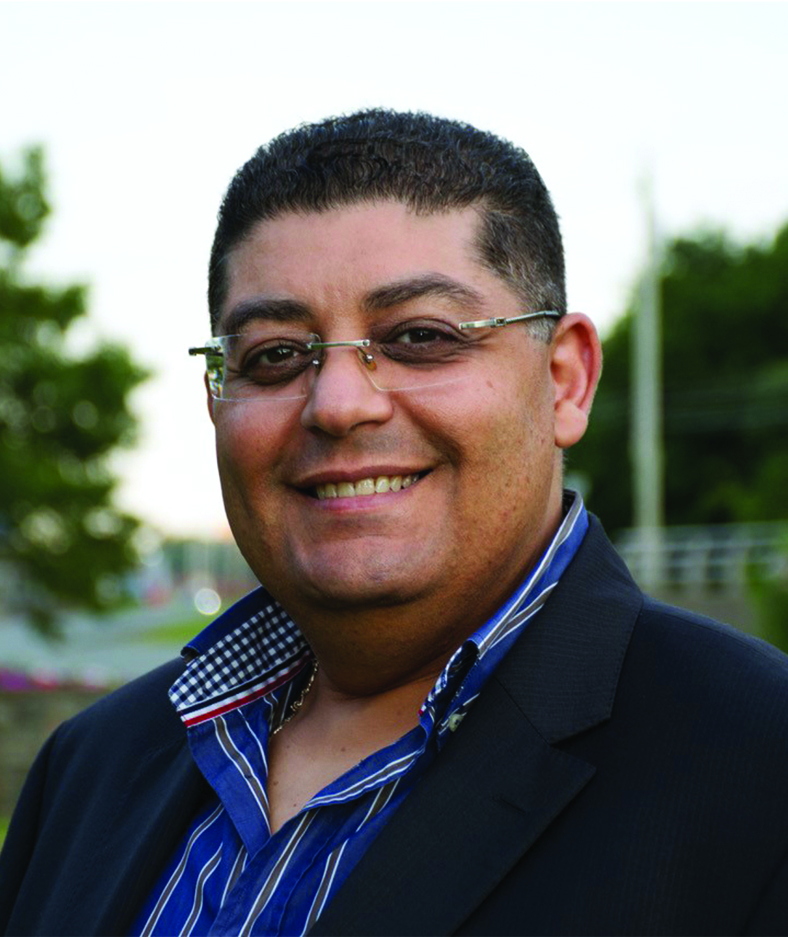 Marwan
Abouelela
Project Manager, Clinical Informatics
IWK Health Centre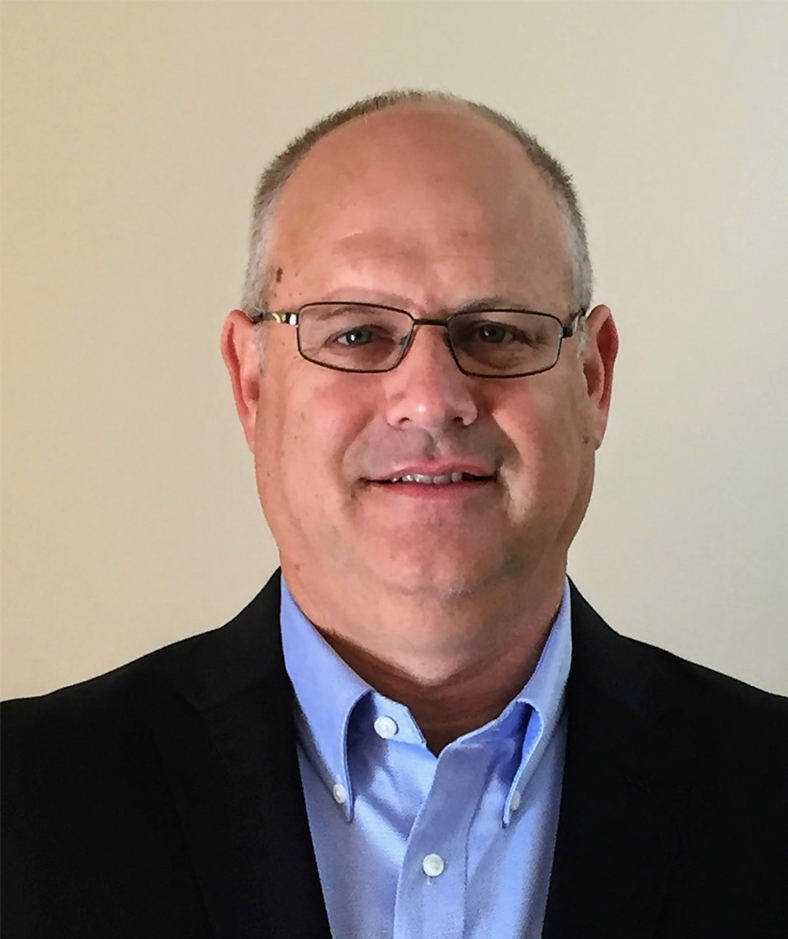 David
Shively
Clinical Communications Engineer
Stanford Health Care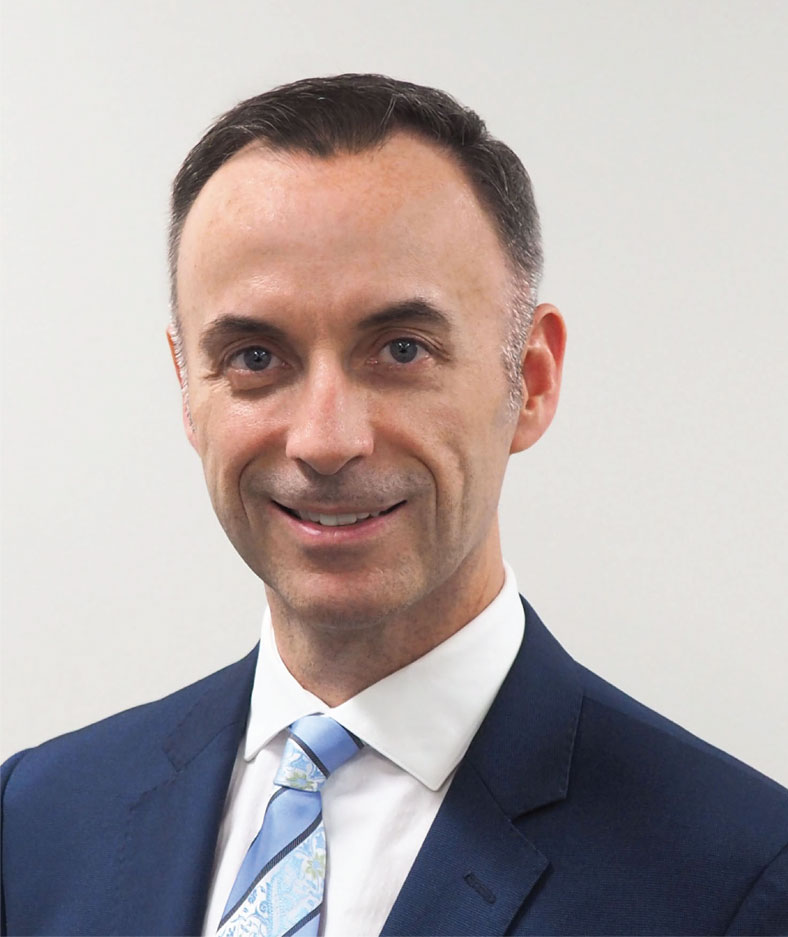 Scott
Kennedy
Director of Product Management
Connexall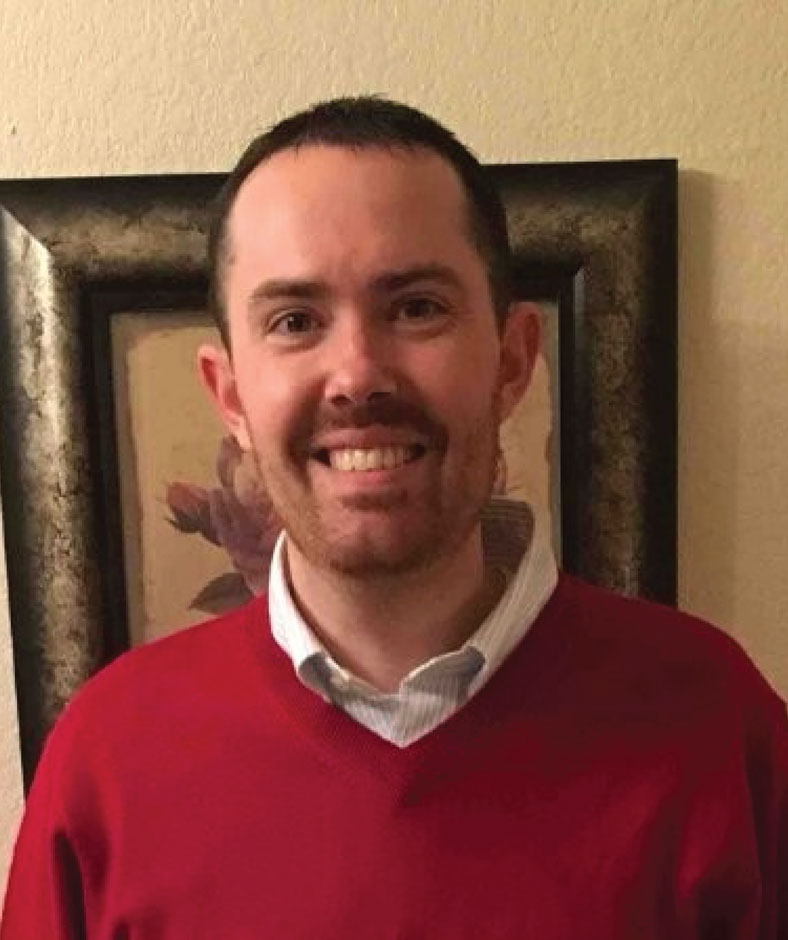 Sean
McDaniel
Unified Communications Operations Manager
Arkansas Children's Hospital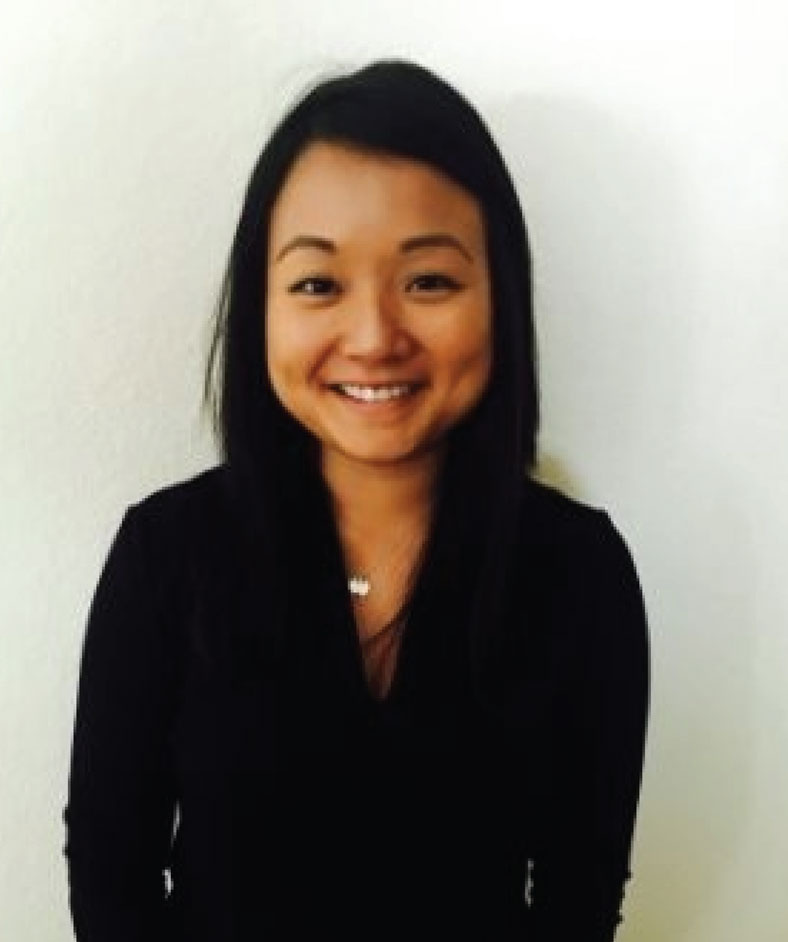 Natsumi
Shiotani
Healthcare Technology Manager
Ann & Robert H Lurie Children's Hospital of Chicago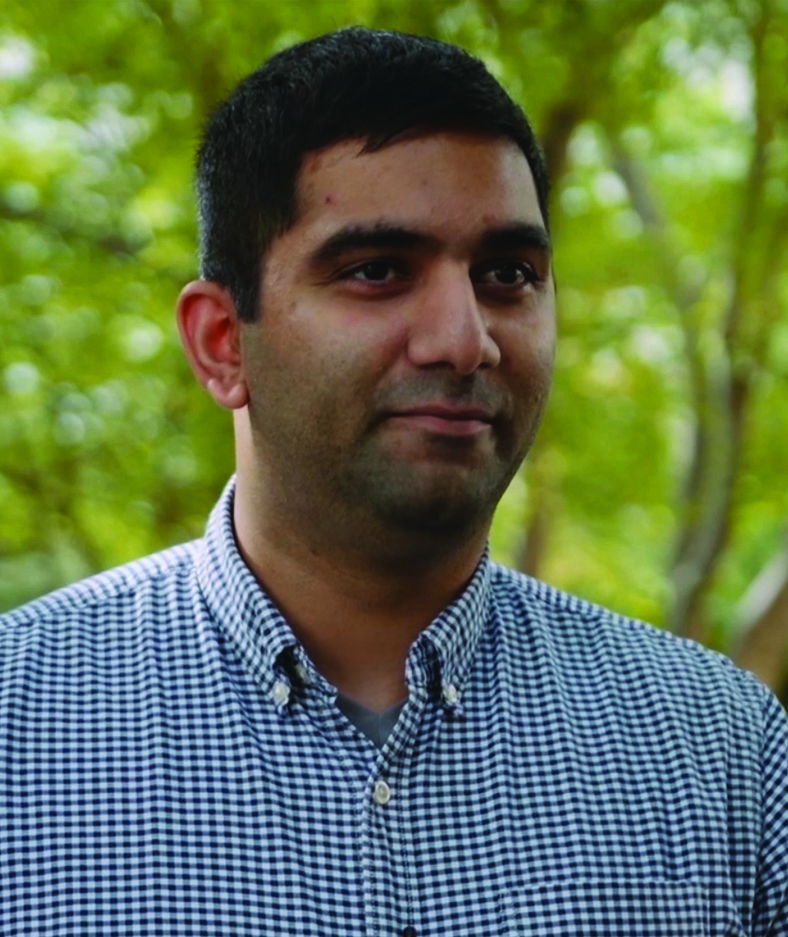 Aniket
Nadkarni
Stanford Children's Health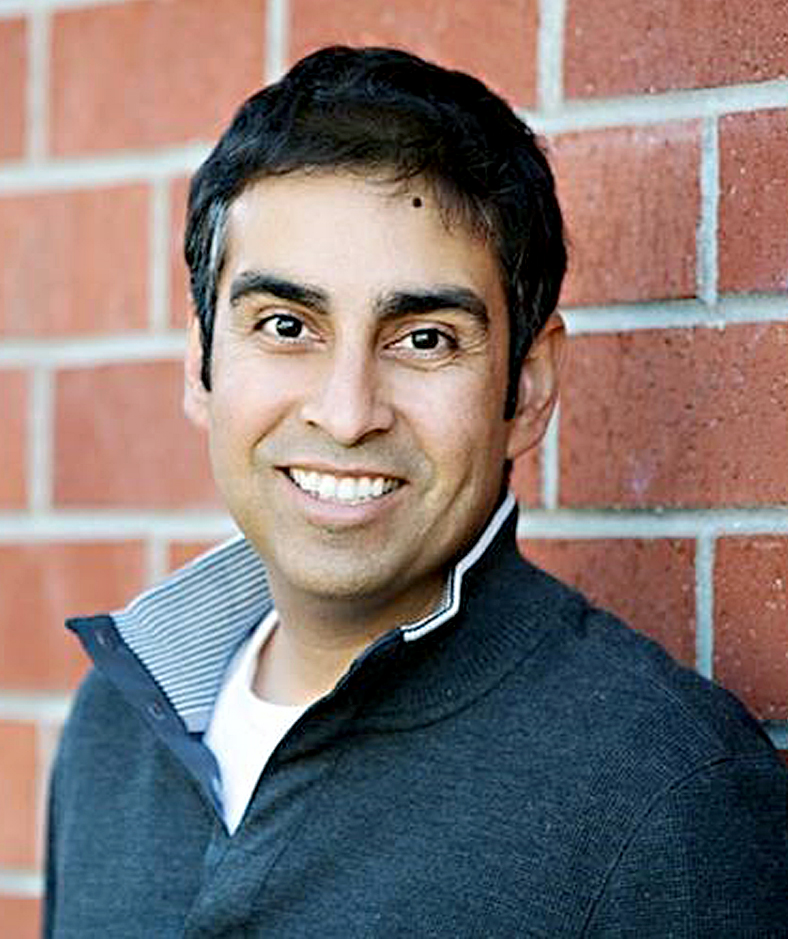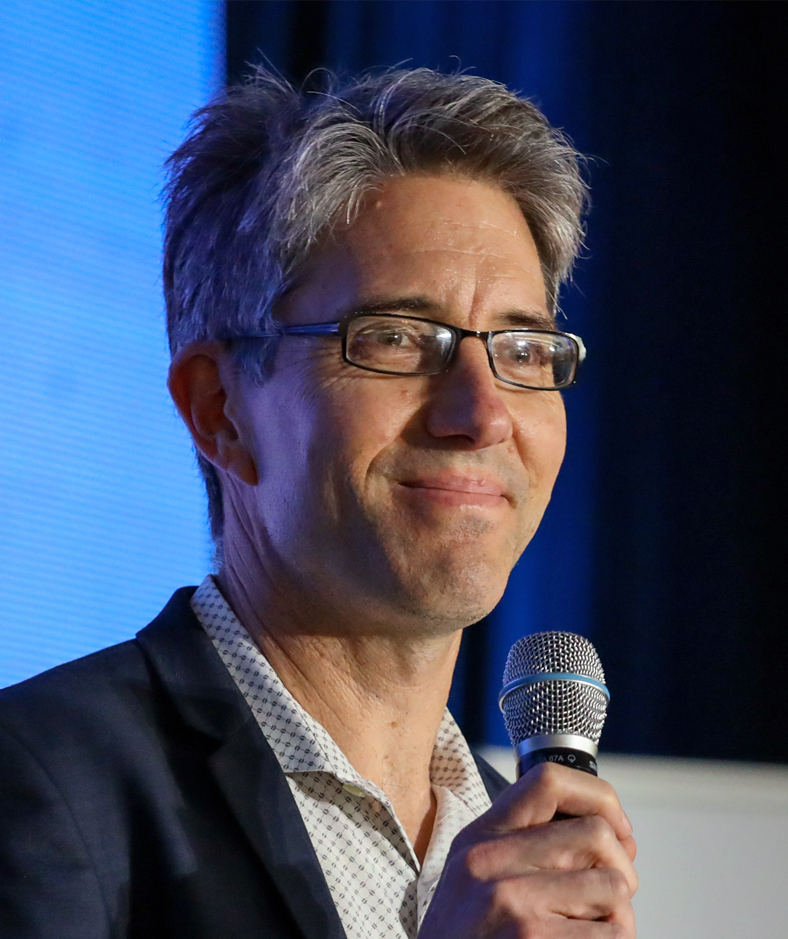 Stanley
Holt
Head of Marketing and Operations
AIVA Health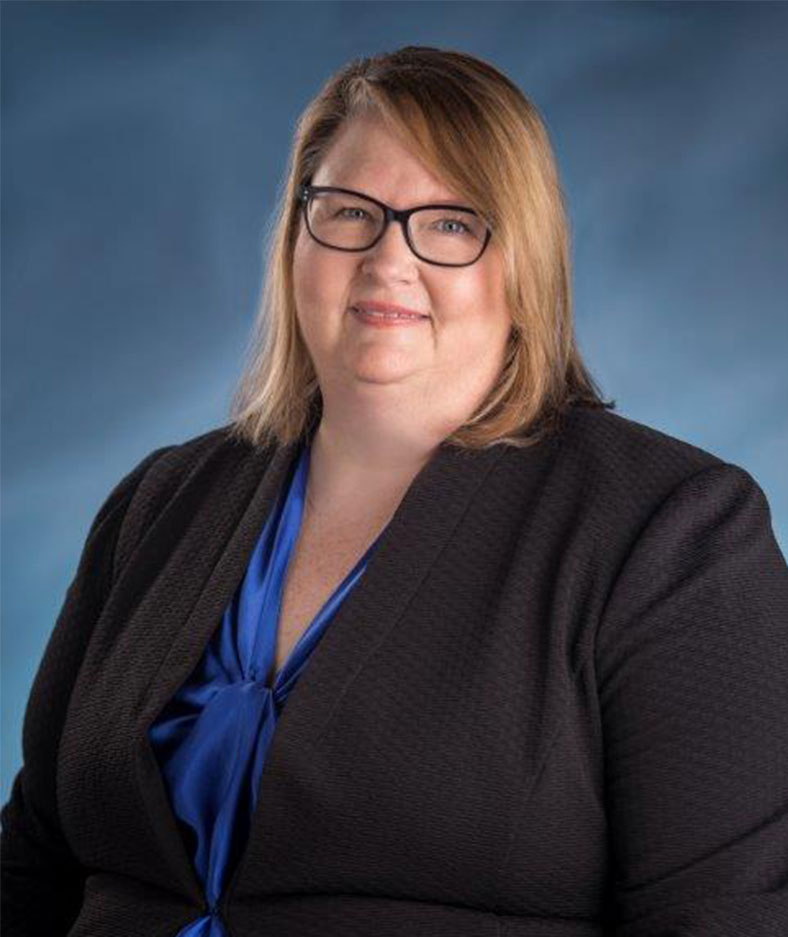 Lori
McCauley
Director of Unified Communications
Arkansas Children's Hospital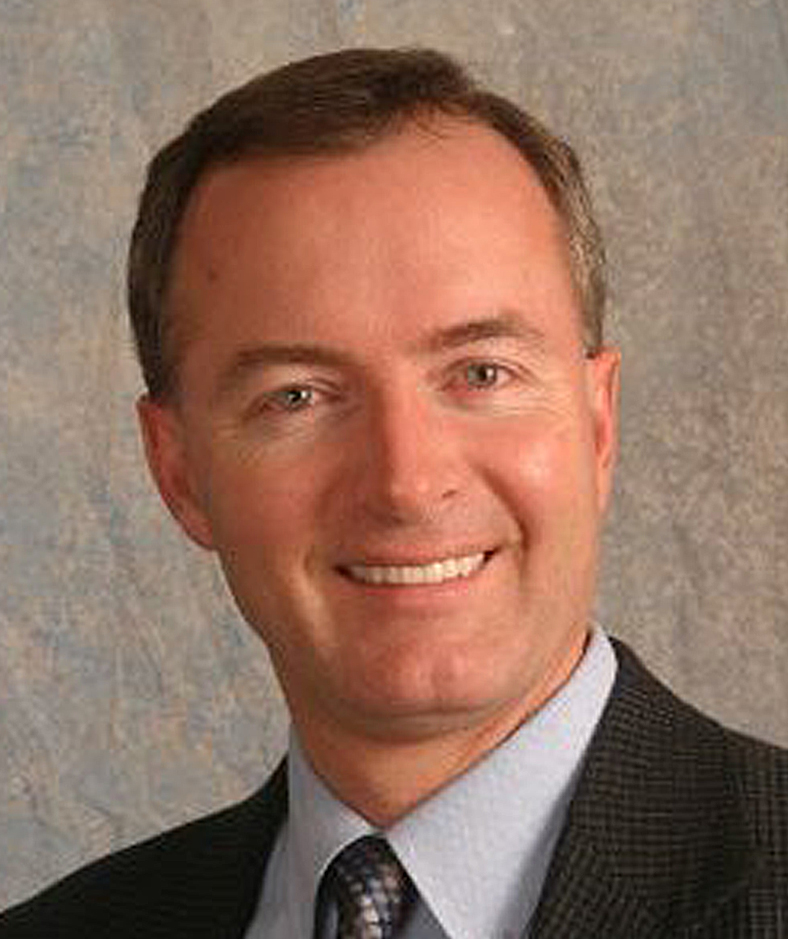 Ed
Grogan
Senior Director of Information Technology
Sibley Memorial Hospital Johns Hopkins Medicine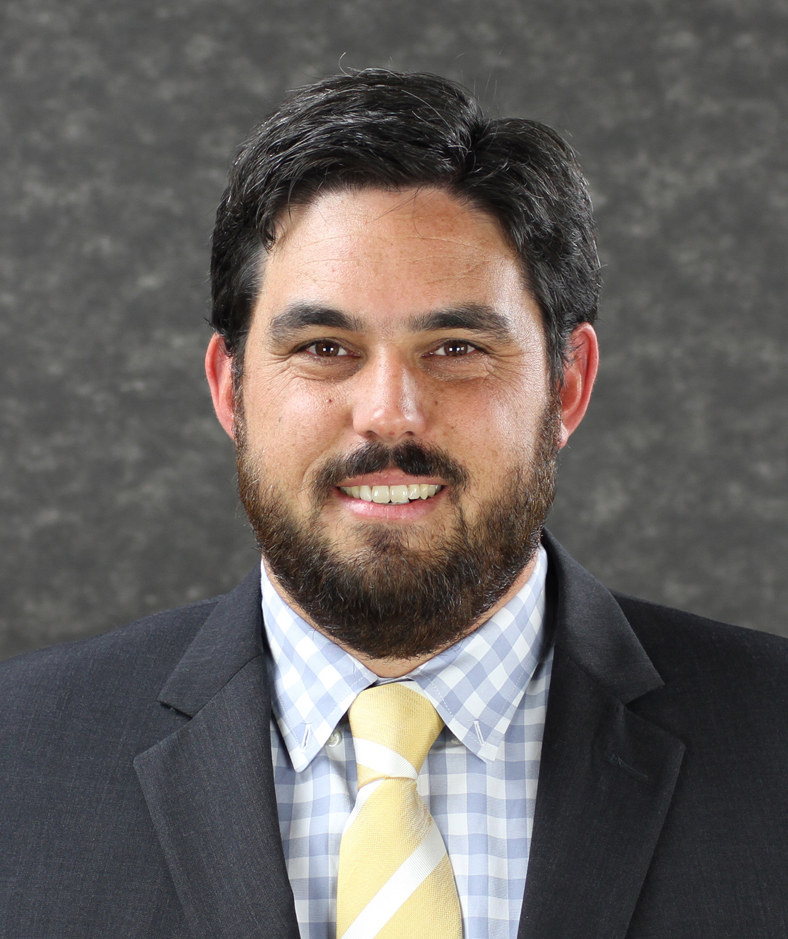 Kevin
Spolini
Director of Clinical Communications, MSN, RN
University of California San Francisco Health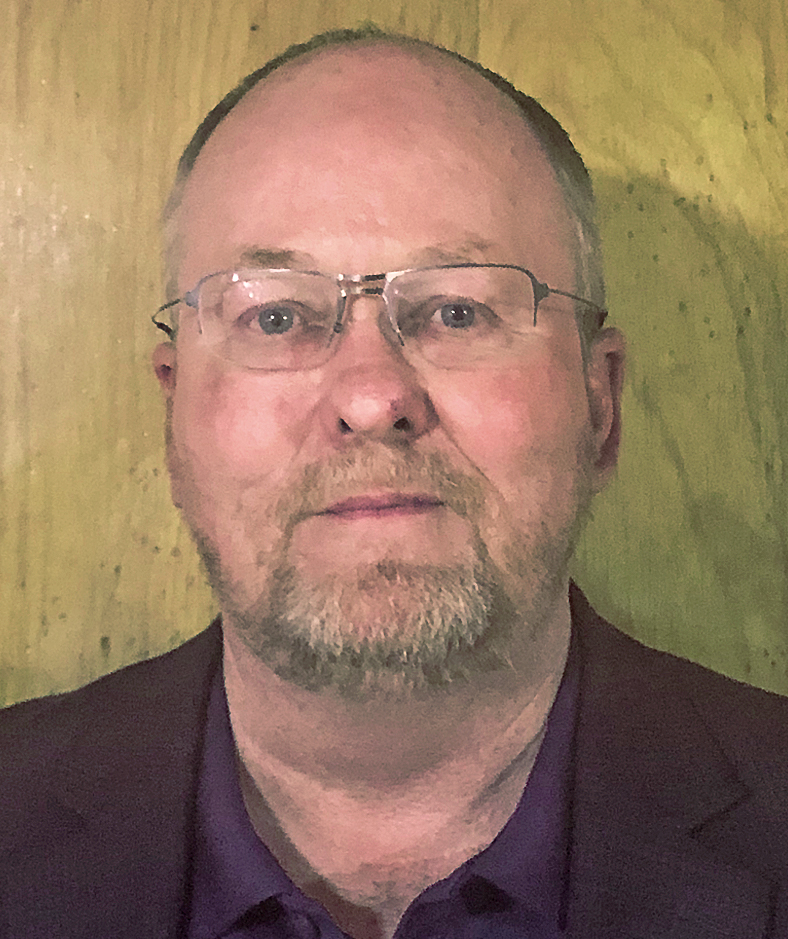 Patrick
McDevitt
Enterprise Architect Information Services
Children's Hospital of Philadelphia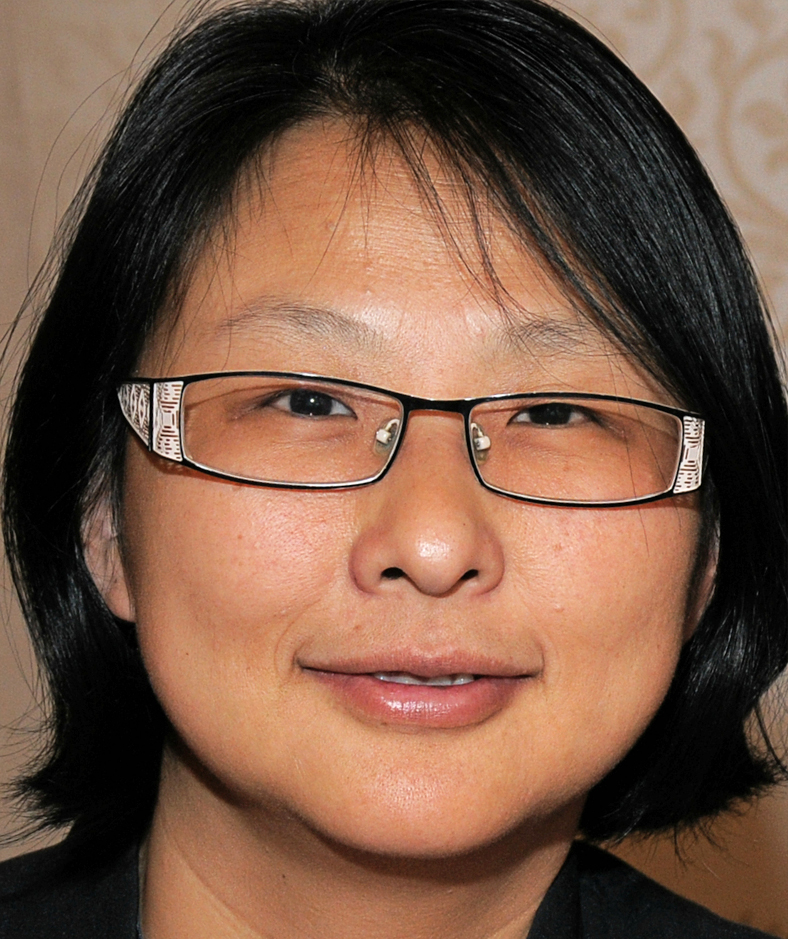 Yihan
Zhang
Vice President of Engineering
Connexall
Alexis
Balingcongan
Clinical Workflow Manager, MSN, RN, CAPA
Connexall
2019 Conference Facilitator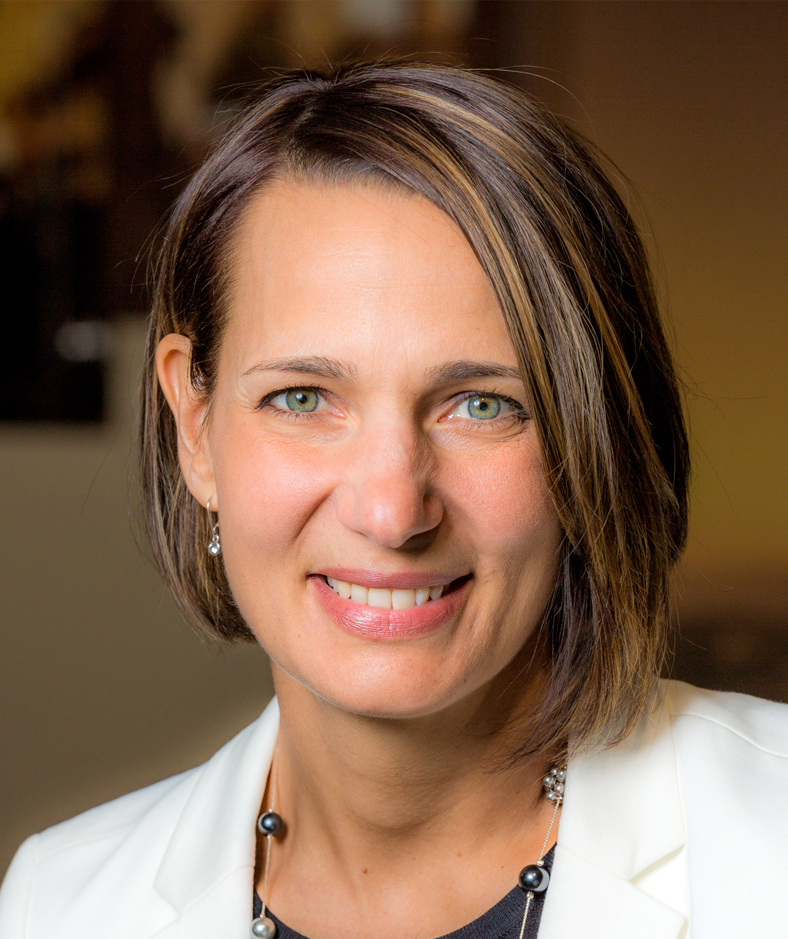 Speaker bio: Jane Gaynor is the founder of Gain Your Edge Coaching, INC.  She is an authentic leadership coach and speaker, who has an extraordinary gift to empower, engage and inspire others.  In her last role with Campbell Soup Company North America, Jane had the opportunity to work with an executive coach and the experience was life changing.  After 20+ years in the corporate world, Jane transitioned into the coaching world with one goal; to have the same impact on others, as her coach had on her.  Jane is passionate about supporting others to find their authentic leadership style, gain awareness, build confidence and take action to create a more fulfilling life, professionally and personally.  Jane has been part of WorldConnex since 2016 and is excited to be back again as the conference facilitator.