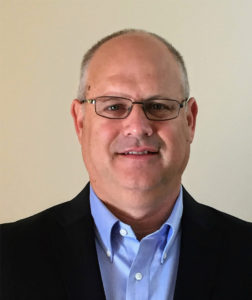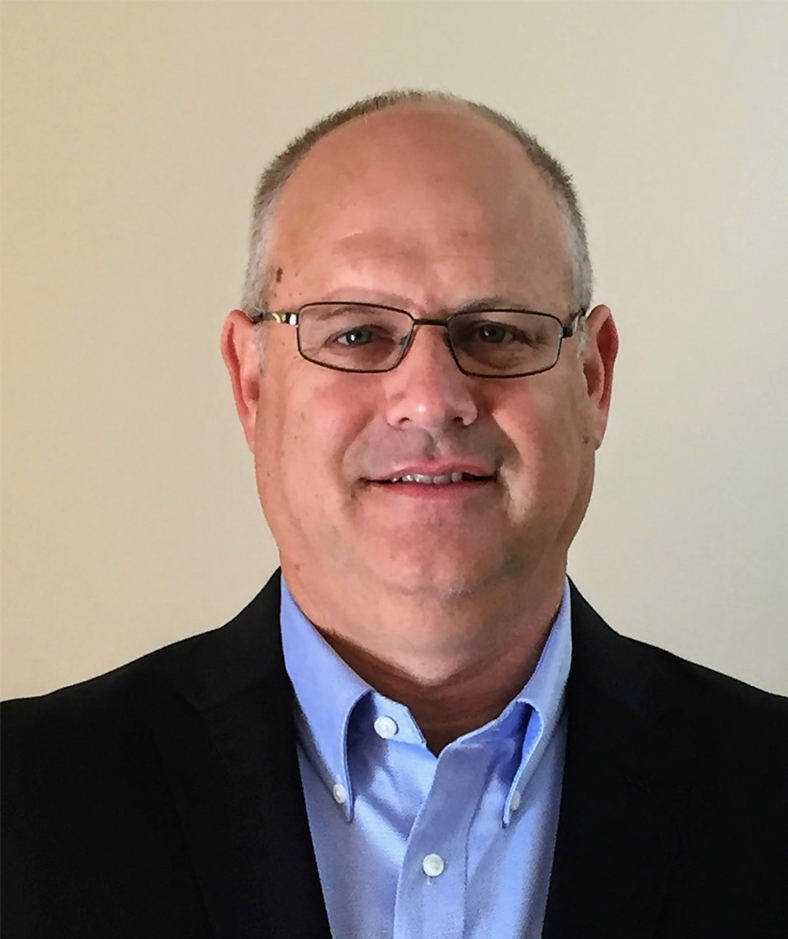 Clinical Communications Engineer
Stanford Health Care
Speaker bio: David Shively is a Clinical Communication Engineer at Stanford Health Care and is responsible for their Connexall deployment and rollout.  The Connexall deployment includes integration with Hill-Rom nurse call and Philips patient monitoring alarms with delivery to Voalte, Epic Assignment Sync and Connexall Business Intelligence. 
David previously was the Director of Product Management at Vocera for 10 years and was responsible for their clinical  workflow, clinical integration and Epic integration.   While at Vocera, David worked extensively with Connexall to create an integration that leveraged the strengths of both companies and to create a highly effective go to market partnership and OEM relationship.
David graduated from Cal Poly San Luis Obispo with a BS in Computer Science.  He enjoys playing soccer, going for hikes and cooking.
Fun Fact: David's dad was a cardiologist and he delivered David when he was a medical student.
Topic: Top 10 Lessons Learned/Best Practices – Stanford Health Care Enterprise Deployment
Presentation overview: Stanford Health Care deployed Connexall throughout the whole hospital in June 2019. Key integrations include Epic Assignment Sharing, Philips, Hill-Rom Nurse Call and Voalte. Here are several of the best practices that will be discussed:
Obtain and analyze alarm data to make informed alarm workflow design prior to go live
Utilize Epic Assignment Sharing for the most accurate nurse assignments
Deploy Connexall Business Intelligence for advanced analytics