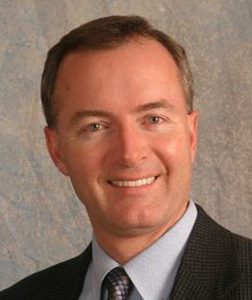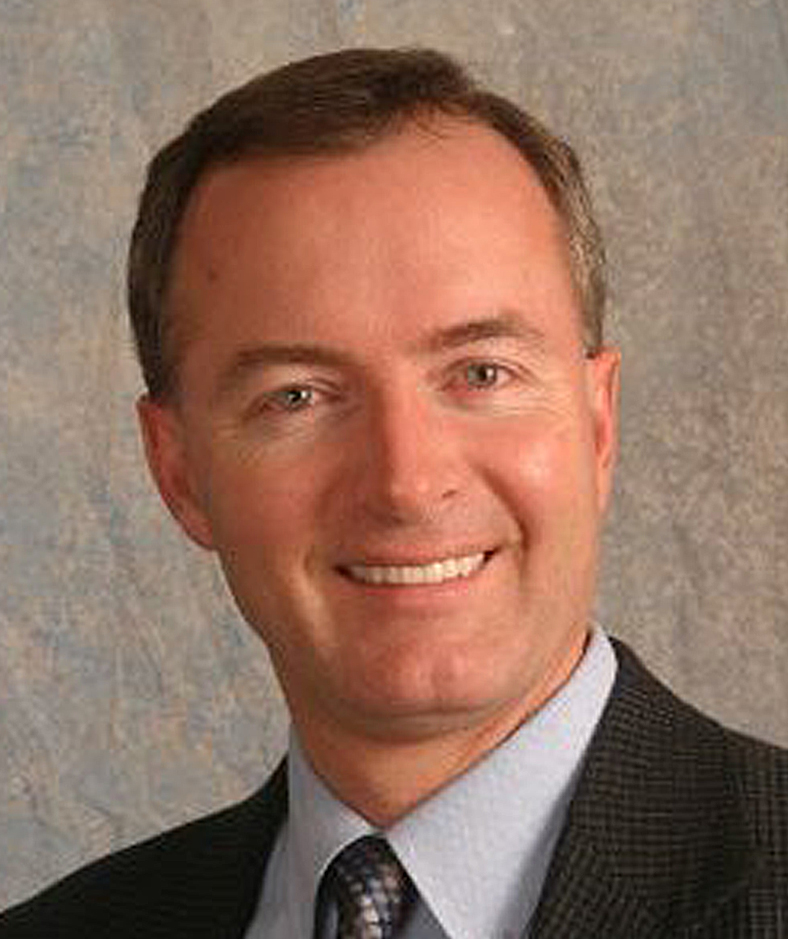 FACHE, CHCIO, CPHIMS, CCE Senior Director of Information Technology
Sibley Memorial Hospital Johns Hopkins Medicine
Speaker bio: Ed Grogan is the Senior Director of Information Technology for Sibley Memorial Hospital, Johns Hopkins Medicine.  Ed has over 30 years of technology leadership experience in the fields of information technology, telecommunications, clinical engineering, and medical imaging. He is a Fellow of the American College of Healthcare Executives, a Certified Healthcare CIO, a Certified Professional in Healthcare Information and Management Systems, and a Certified Clinical Engineer. He currently serves on the Technical Advisory Board of CRISP, our regional Health Information Exchange. He also represents Johns Hopkins Health System on the Board of Directors of the Maryland Chapter of HIMSS where he serves as the Health IT Public Policy Advocacy Committee Chair. Ed is a Phi Beta Kappa, Summa Cum Laude graduate of Duke University where he earned his Bachelor of Science in Engineering degree with majors in Biomedical Engineering and in Public Policy Studies.  He earned his Master of Science degree in Information Systems Technology from The George Washington University School of Business.  
Topic: Guest Panelist "Improving Healthcare Outcomes through Innovation"