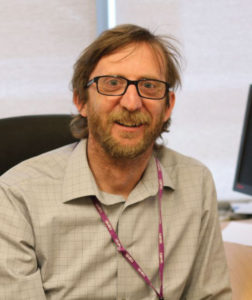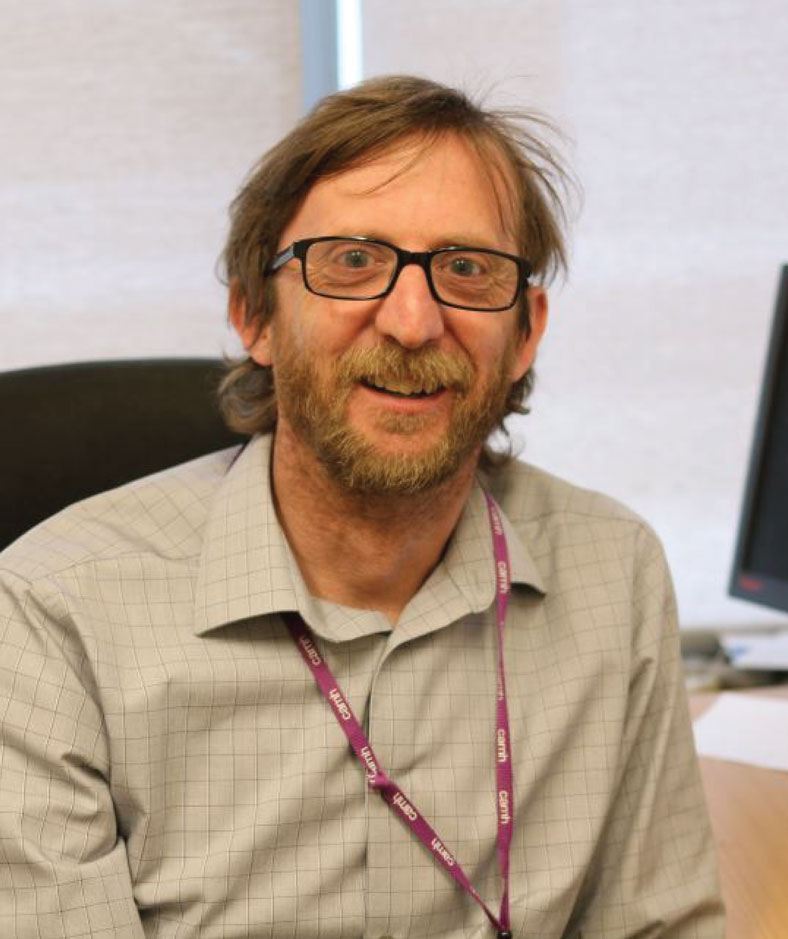 Manager Telecommunications
and Safety Systems
Centre for Addiction and Mental Health
Speaker bio: Jonathon has worked in the Healthcare Telecommunications Industry for the past 24 years, and he's just as passionate about delivering IT-focused customer service as when he started his career in 1994 as a Telecommunications Operator at Toronto's Orthopaedic and Arthritic Hospital. Following a merger with Sunnybrook in 1998, Jonathon was promoted to Project Leader/Supervisor where he oversaw operational duties for the Contact Centre and provided PBX support. Jonathon joined CAMH as Supervisor of Telecommunications in 2005 and assumed his current role as Manager of Telecommunications and Safety Systems in 2006. A key member of CAMH's Information Management Group (IMG), Jonathon manages 14 PBXs, the entire cellular fleet, all Code White and Blue systems, as well as the Connexall infrastructure. He is also actively involved in CAMH's redevelopment project. In 2012, Jonathon was named CAMH's IMG employee of the year.
Topic: Implementation of Digital Technologies to Enhance Clinical Workflow
Presentation overview: Non-standard clinical work is being added to clinicians' workloads reducing time to interact with Patients. CAMH is looking towards implementing Digital Technologies that provide value to clinical staff and patients:
Improving time for clinician/patient interactions
Improving patient flow and experience
Improving accessibility to services