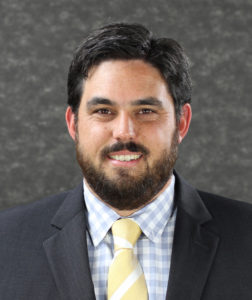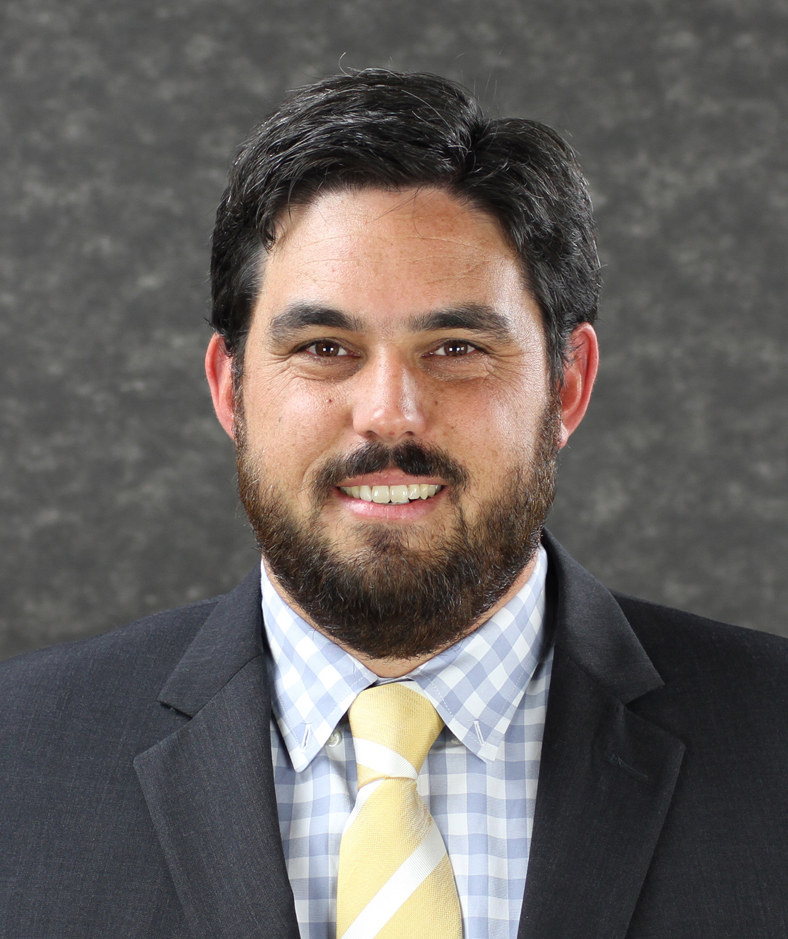 Director of Clinical Communications, MSN, RN
University of California San Francisco Health
Speaker bio: Kevin Spolini is the Director of Clinical Communications at UCSF Health. His team manages clinical communications applications, clinical communication devices, middleware, nurse call and pagers, among others. Before his current position Kevin was the Manager of Nursing Informatics at UCSF's Mission Bay Campus including UCSF Benioff Children's Hospital, UCSF Betty Irene Moore Women's Hospital and the UCSF Bakar Cancer Hospital. Kevin has had management positions in the Pediatric Cardiac ICU and Cardiac Cath lab as well as being a staff RN in the PICU. He holds a Masters in Nursing Administration from the University of San Francisco and  Bachelors in Business from Sonoma State University.
Topic: Guest Panelist "Leveraging Data & Analytics to improve Clinical Communication & Collaboration"