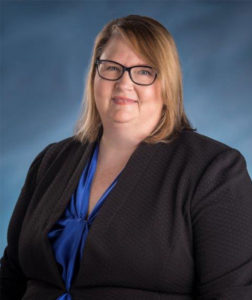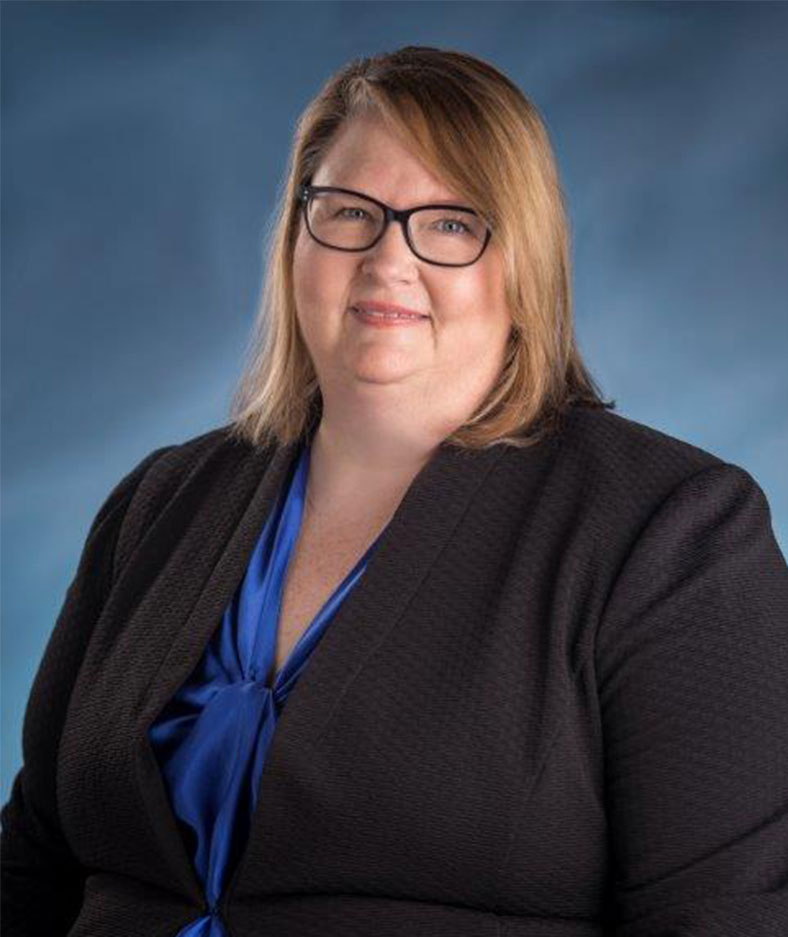 Director of Unified Communications ​
Arkansas Children's Hospital
Speaker bio: Lori McCauley is a Director of Unified Communications at Arkansas Children's, where Lori is an accomplished technology leader and people centered leader. Lori brings over two decades of Unified Communications and Telecommunication knowledge in the fields of Health Care, Aviation and Banking. 
Lori has a passion for digital transformation, mobility, and cloud technologies. Lori is an innovative leader that has allowed her to serve on customer advisory boards, held board positions for the Arkansas HIMSS Chapter, and Arkansas International Avaya Users Group.
Lori enjoys yoga, biking and swimming. Lori is a recipient of USA Swimming Phillips 66 volunteer of the year award as well as carrying the Olympic torch in 2010.
Topic: Guest Panelist