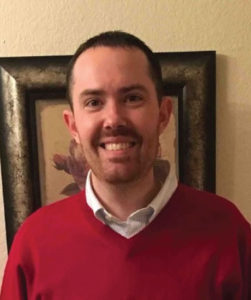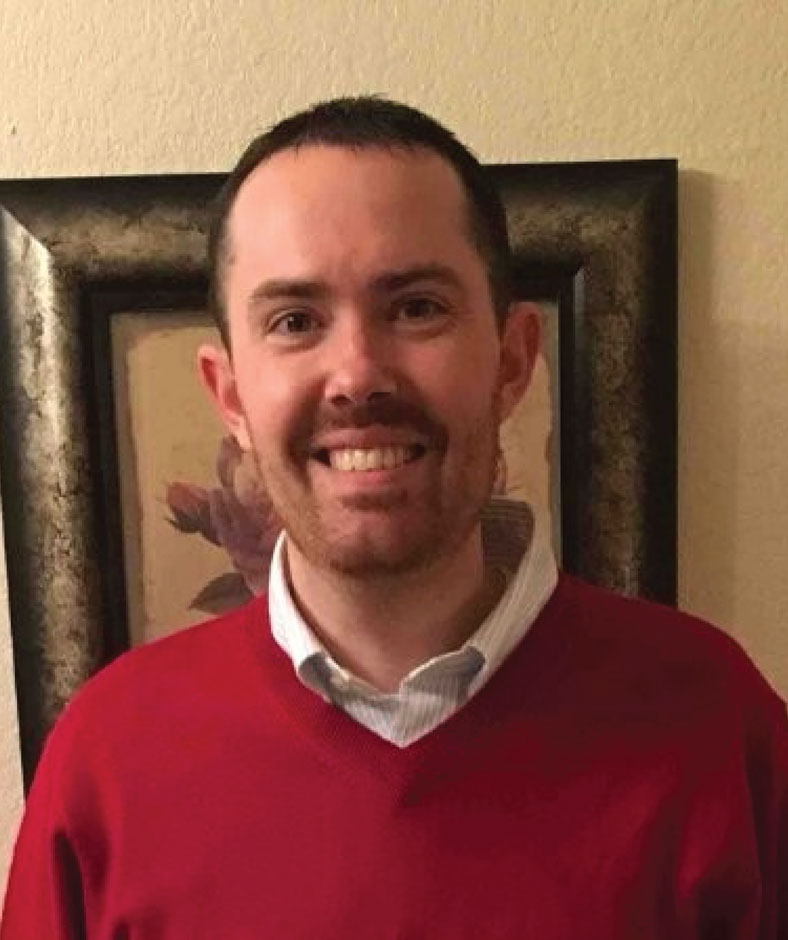 Unified Communications Operations Manager​
Arkansas Children's Hospital
Speaker bio: Sean McDaniel is the Unified Communications Operations Manager for Arkansas Children's Hospital. He has been in the Healthcare field for just over 3 years and has over 16 years of Leadership in professional and Military service. Sean firmly believes in the investment in his employees first which provides the correct focus for our end users experience.
Sean is responsible for the PBX Operators, Service Desk, and Courier Services as well as the systems that support their operations. Through a focus on automated workflows, Sean and his team have been able to implement several workflows that have increased productivity, safety, accuracy. From conception to final product, Sean has worked alongside his team as a hands on leader to execute on our objectives with great success.
When not at Arkansas Children's, Sean enjoys spending his time playing golf and teaching to his clients. He also enjoys spending time with his wife and daughter on their boat at the beautiful lakes in Arkansas.
Topic: Connexall Integration and the difference they have made.
Presentation overview: At Arkansas Children's Hospital, we have implemented several alarming services to provide not only automation to old manual processes, but also increased the accuracy, speed, and access to our patients for care. When the Code Blue alarm is activated in the room, it now triggers and alert to the Vocera badge to inform the staff nurse and their buddy nurse. Then, it also triggers a phone call to the hospital operator giving the Code Blue notification as well as the room location.