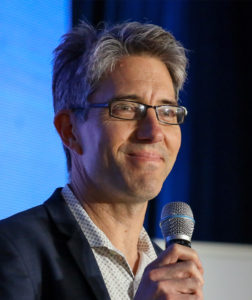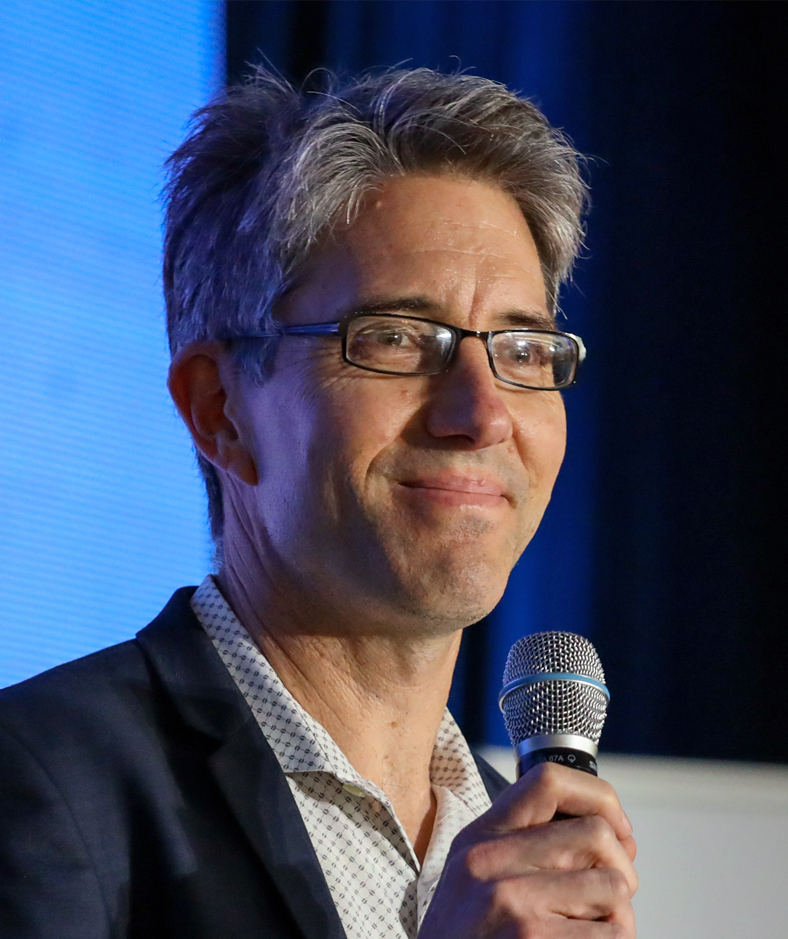 Head of Marketing and Operations AIVA Health
Speaker bio: Stanley Holt heads up marketing and operations for Aiva Health, the leading voice OS for better care.  Stan's a graduate of UCLA business school and has helped build digital start-ups including Internet Brands (IPO 2007), Lot 11 Studios (acquired 1998), OnGreen (acquired 2012), Ranker and SaberEsPoder. 
Topic: " Voice Assistance and the Hospital Room of the Future"
Description: This talk will look at how and why voice technology is being used to improve patient and staff experience at hospitals like Cedars-Sinai Medical Center.  Aiva and Connexall are partnering to address key issues like hands-free communications, device control and staff satisfaction. Aiva, which has received investments from the Google Assistant Investment Program and The Alexa Fund, will share early learnings, as well as ways to leverage their integration with Connexall.