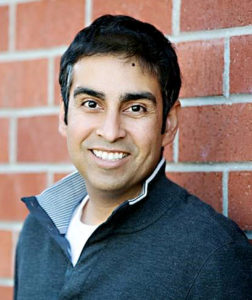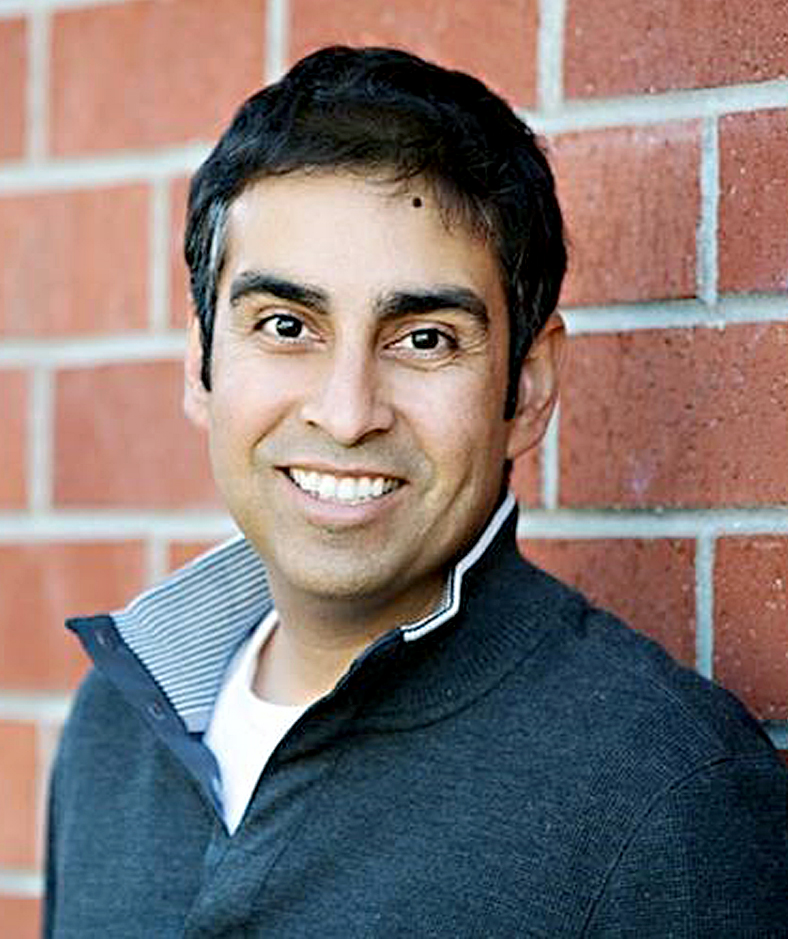 Chief Executive Officer
AIVA Health
Speaker bio: Sumeet Bhatia is the Founder and CEO of Aiva, the voice assistant built to improve both patient and caregiver satisfaction. Sumeet has over 10 years of experience delivering enterprise software-as-a-service to the nation's best healthcare institutions. Most recently, he was co-founder and Chief Technology Officer at TigerText, the leading provider of clinical communication solutions for the healthcare industry. Sumeet received his BS in Computer Science and Engineering from UCLA.
Topic: " Voice Assistance and the Hospital Room of the Future"
Description: This talk will look at how and why voice technology is being used to improve patient and staff experience at hospitals like Cedars-Sinai Medical Center.  Aiva and Connexall are partnering to address key issues like hands-free communications, device control and staff satisfaction. Aiva, which has received investments from the Google Assistant Investment Program and The Alexa Fund, will share early learnings, as well as ways to leverage their integration with Connexall.